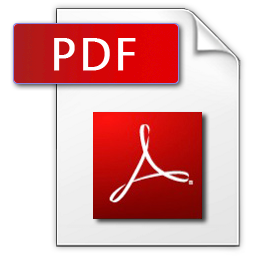 Download Brochure
Spanish courses in Barcelona at UAB
Learn Spanish at the Best University in Barcelona
The Autonomous University of Barcelona (UAB) offers a wide range of Spanish courses designed to meet the varying needs of students. With all options from two-week intensive courses, to semester-long Spanish courses, there's sure to be an option perfect for your study abroad experience in Barcelona.
QUALITY GUARANTEE. Barcelona-University.es is an authorised agent for the Autonomous University of Barcelona (UAB) with years of experience offering Spanish Courses. See our about us section to see more.
» Intensive Spanish Course
» Semester Spanish Course
» Summer Spanish Course
» All Inclusive Package
Check out our Barcelona FAQ section!
Considering Barcelona as your Spanish immersion destination? Get all the facts before you go.
What's the weather like? Is it expensive to eat out in Barcelona? Where are the best nightclubs and city beaches? How do you get from the airport to the centre? What's the difference between Castilian Spanish and Catalan?
The Why Study in Barcelona & FAQsection answers all these questions and more, with a comprehensive collection of detailed articles. Topics include prices, destination information, language immersion ideas, food, public transport, attractions, nightclubs and bars, and what clothes to bring - everything you need to plan student life in Barcelona. Read more...