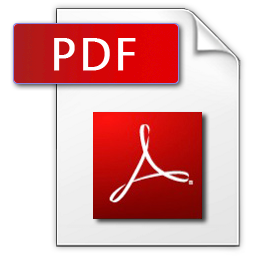 Download Brochure
Diplomas & Certificates
All students participating in one of the Spanish language and culture courses arranged by the UAB University in Barcelona will receive a Certificate of Attendance. The Certificate of Attendance will state which Spanish language course you have taken and at what level, butwithout any final grade.
Apart from the certificate of attendance it is possible to get one of the following certificates and diplomas depending on the Spanish language course taken.
Certificate of Course
A certificate of course and transcript is given for all courses of minimum 4 weeks length. Students have to participate in atleast 80% of all classes and must pass a final exam. This certificate will also state your final level and number of hours of class.
Proficiency in Spanish Language
To achieve this certificate, students must take a Spanish language course for atleast one month and then pass the Proficiency exam set by the Autonomous University of Barcelona. This certificate will state your score on the exam and will define the Spanish level reached.
Credits
Credits can be gained on all of the specified courses at the Autonomous University of Barcelona. To achieve credits for your course you must contact the study abroad office at your university for full information about how to obtain credits from your studies abroad. The different certificates given by the Autonomous University of Barcelona which states the final mark and the number and type of courses taken will normally be enough to get credits for your studies. If requested we can send a copy of your final transcript directly to your university. Below you can find a standard guide to US and European credits obtained from each course.

Monthly Intensive
4 Week course (80 hours) = 5 US Credits and 6 EU Credits
Semester Course
1 semester course (240 hours) = 15 US Credits and 18 EU
2 semester courses (480 hours) = 30 US Credits and 36 EU
3 semester courses (7200 hours) = 45 US Credits and 54 EU