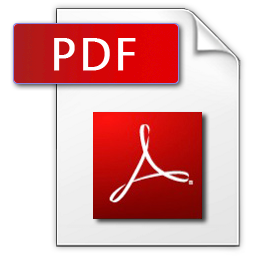 Download Brochure
For groups interested in learning Spanish at the University of Barcelona UAB, we can offer an extra discount on the standard Spanish programs, or can arrange special tailor-made programs suited to the group's needs.
Group conditions
The only condition we impose is that the group must consist of at least seven members. It doesn't matter whether the group has been arranged by a school, university, company, association or is simply just a group of friends looking to study Spanish and enjoy themselves in Barcelona.
Spanish programs available
You can choose to either participate in the standard Spanish program offered by the University, or we can organise a customised program. If the group contains people with differing levels of Spanish, it may be more beneficial to the group to participate in a standard course as the price for a Spanish course for the group depends on the number of students at the same level.
Additionally, we can offer you a combination. For example, if within the group 2 or 3 members are at a different level to the rest, they can take part in a standard program whilst the rest of the group participates in their own course.
Personalised Programs
The advantage of selecting a personalised program is that they are completely flexible, regarding both theSpanish course (dates, duration, hours, topics), as well as other things such as extra-curricular activities, excursions, accommodation, transport, etc.
Simply fill out the form below and we will get back to you within 3-5 days with an exact quote for your group.
Further Information
To receive a quote, please fill out the form below.