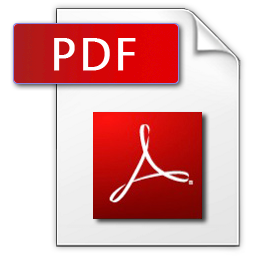 Download Brochure
Casa Convalescència
The Casa Convalescència campus, where all Spanish courses take place, is located in the centre of Barcelona. The complex is a unique building dating back to 1905. In 1998, the school was completely renovated to the standards of a modern academic centre, whilst preserving the details of its historic past.
The building has a total of 35 classrooms and 4 lecture halls, all equipped with multi-media technology and audiovisual material. There is also an interactive learning room with high-speed Internet connection that students can use free of charge.
Main Campus UAB
The main campus of the Autonomous University of Barcelona is located approximately 20 minutes away from the city centre, in the area known as Cerdanyola del Valléd.
It can be reached by train (Ferrocarrils de la Generalitat) from the Plaza Catalunya and is where the main faculties, the libraries, and sports facilities are located. Apart from the university facilities, there are also supermarkets, laundry facilities, restaurants and cafés, as well as the main university residence, which is located on the campus.
Activities
The Autonomous University of Barcelona offers a comprehensive range of free time activities, including museum visits, guided tours and excursions to national parks and nearby places of interest. Cultural activities available in the city are world famous and include great museums, world class concerts, theatres, galleries, and festivals throughout the year. The language school also arranges 'inter-cambio' sessions where students can meet with locals and exchange languages in a relaxed and informal setting. Barcelona's privileged location on the Mediterranean means that many interesting destinations are within a few hours reach, allowing students to visit many of the sights on a short trip. Popular Excursions Include:
The Barcelona FC Football Stadium and Museum
The Montserrat Monastery
Sitges and its beaches
The San Fermín festival in Pamplona
Weekend Ski trips to Andorra
Cava Vineyards
The Garrotxa Volcanic National Park
Walking tours of Barcelona's various areas
Visits to the Picasso Museum
Golondrina boat trips around Barcelona harbour
The Roman cities of Tarragona and Girona
The Costa Brava beaches and Tossa de Mar
Port Aventura Theme Park
The Dalí Museum in Figueres and the town of Cadaqués